JiDion: From Driver To Million Dollars YouTuber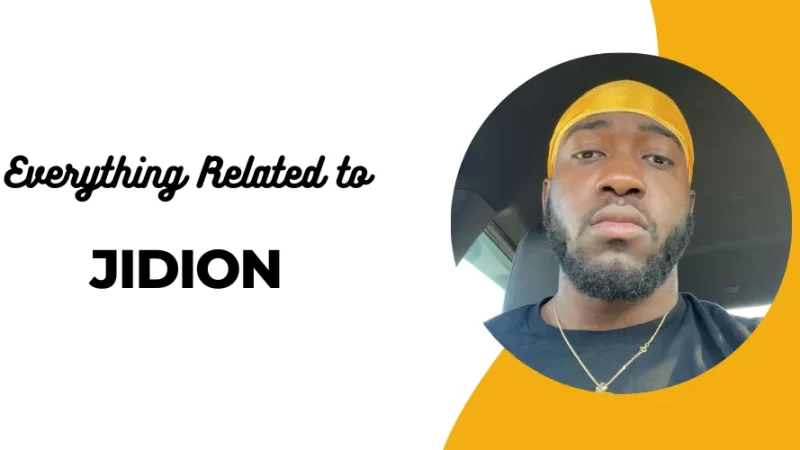 Jidon Adams, also known as JiDion, is an American YouTuber and former Twitch streamer known for his comical vlogging content and prank videos. He has a large following, with over 6.19 million subscribers and 493.8 million views on his YouTube channel.
The Beginning of His YouTube channel
Adams first began his YouTube channel in 2018, with a video of him attempting to resell various items at his high school. He has since gained fame for his comedic pranks and stunts, such as attempting to get an autograph from NBA player DeMarcus Cousins and crashing a Harvard University lecture for a comedy video. He has also been known to collaborate with other famous YouTubers and Twitch streamers, including Adin Ross, Baylen Levine, KSI, and Pokimane.
Controversies
However, Adams has also been involved in several controversies. In January 2022, he was permanently banned from Twitch for "extreme harassment," which involved instructing his viewers to spam a certain message in the chat feature of another streamer's content. He has also been accused of harassment by Twitch streamer Pokimane and fellow YouTuber TommyInnit, and has been ejected from various public locations for his disruptive antics.
In addition, Adams has been banned from several major events, including Wimbledon and the US Open, for his disruptive behavior. Despite these controversies, he continues to have a large following on YouTube and remains a popular figure in the online community.